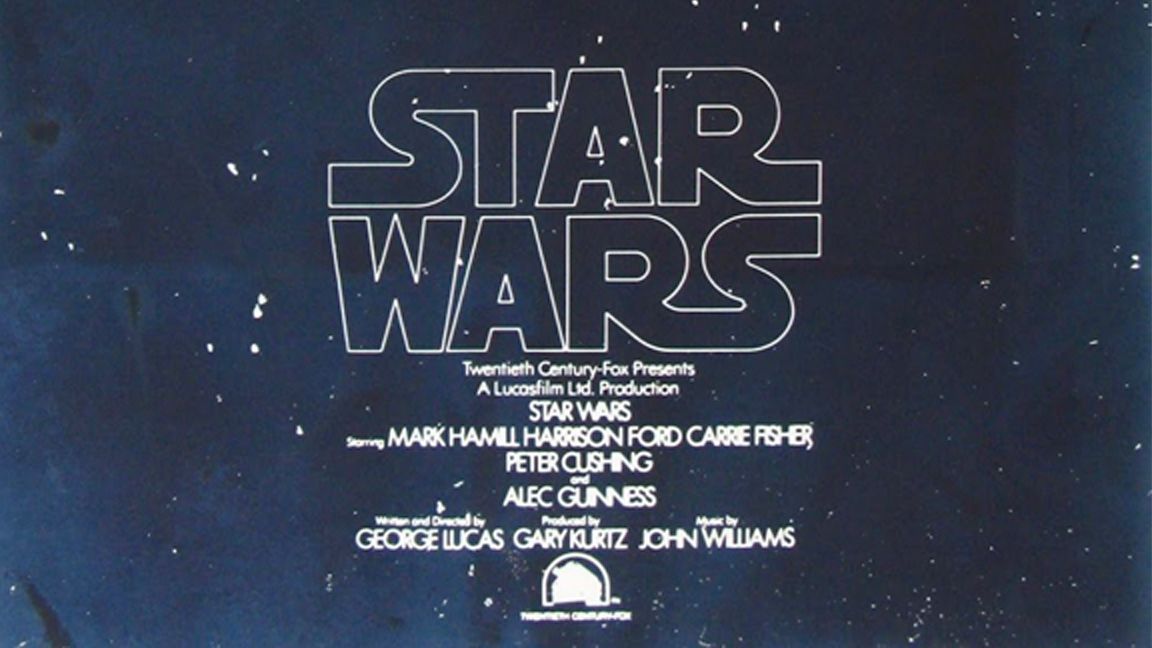 A recent unused poster design for 1977's Star Wars has surfaced and reveals just when you think you've seen everything about this iconic film, there's always something new to talk about. Particularly because this rare and unused Star Wars movie poster art was so bad it could have ruined the franchise before it was even released.
The unused Star Wars poster from 1977 was posted to Twitter by the movie nerd's account The Spaceshipper and many fans of the franchise were grateful that it was never used. While some recent movie posters like the new Ant-Man 3 posters are a Photoshop nightmare, this rare Star Wars poster is bad on so many levels – it's a graphic design flaw, the tagline makes no sense, and there's little to get involved.
Star Wars (1977): unused poster concept pic.twitter.com/moXm4NVF2iJanuary 19, 2023
View more
The Star Wars movie posters were some of the best ever designed, from legendary artists like the Hidlebrandt brothers, who painted the original 1977 poster that was used. Iconic poster artists also created for the franchise; Drew Struzan's Star Wars poster for The Force Awakens impresses and Hugh Flemming revealed all in our feature 'the secrets of a Star Wars artist'.
One of the most famous Star Wars posters is the original oil painting by the Hildebrandt brothers (below), which was done quickly in a few days in New York, as Greg once told me when I interviewed him. It was based on artist Tom Jung's original design, but George Lucas wanted something more 'comic' from twin brothers Greg and Tim Hildebrandt (they had just hit success with their Lord of the Rings poster art).
The pace of the design and painting process, as well as Hildebrandt's style, led to bolder, brighter colors and changed the way many movie posters were designed thereafter. I'm so happy with the Jung/Hildebrandt design.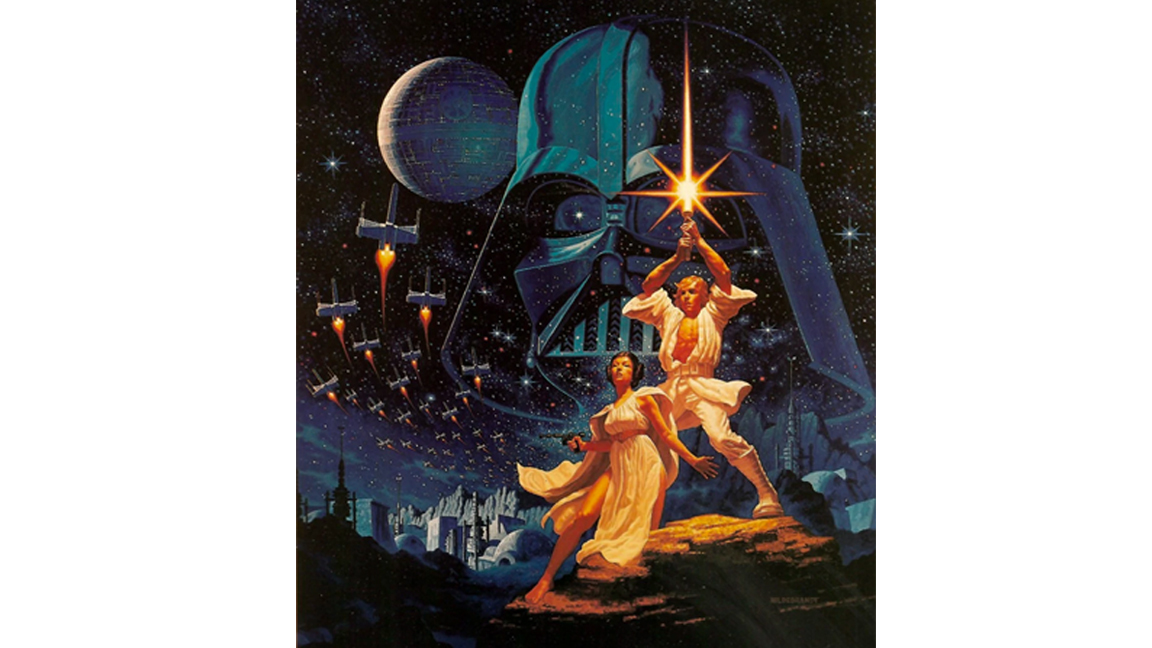 When Star Wars came out in 1977 it had many multiple poster designs, not just different posters for different countries, but the studio and George Lucas would release new 'one sheet' posters straight to theaters almost weekly. The invisible poster concept that leads this article is probably one of those quick ideas that, thankfully, was scrapped.
Behind it all, however, has always been the art of Ralph McQuarrie. His concept art was used in all three of the original Star Wars films and McQuarrie was on board with Star Wars before it even got the green light – George Lucas used McQuarrie's wonderful concept art to launch Star Wars in Hollywood.
See more information: