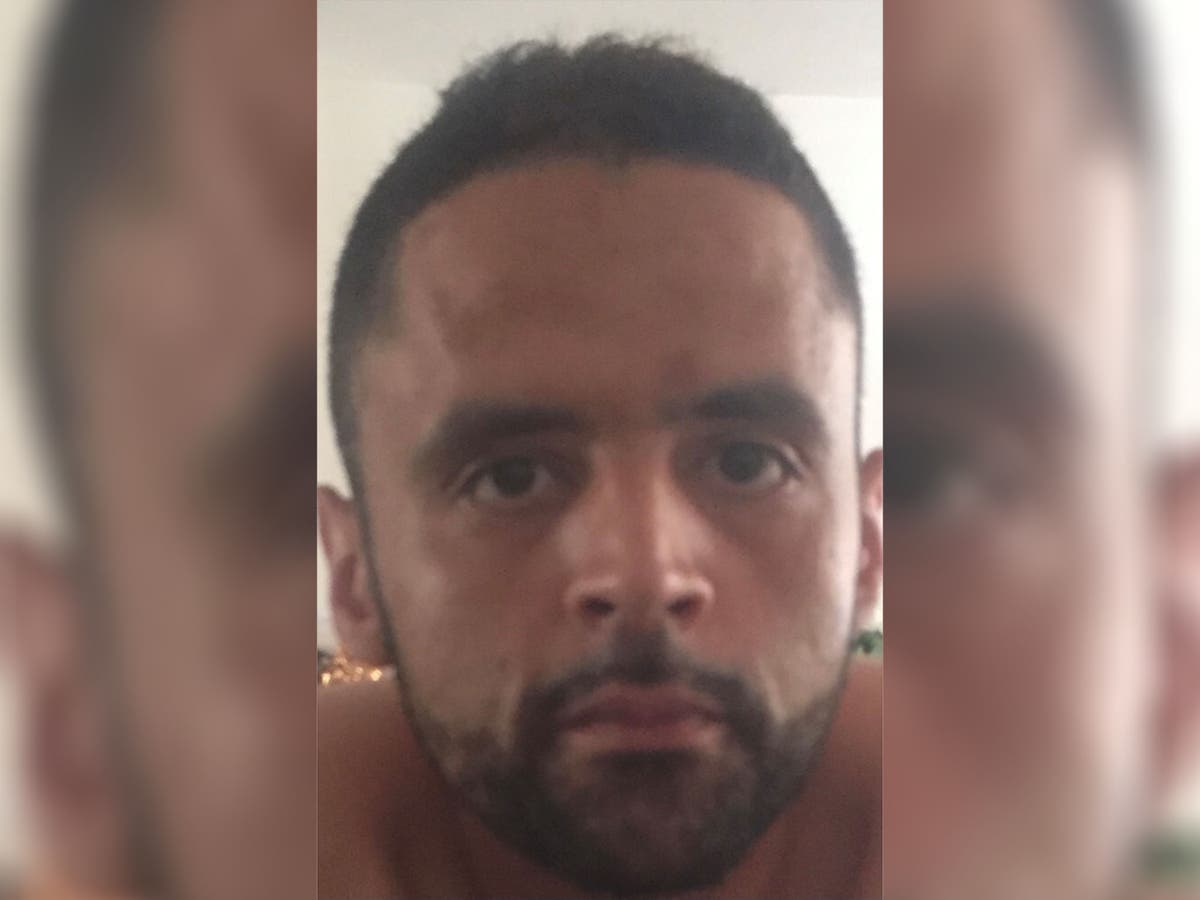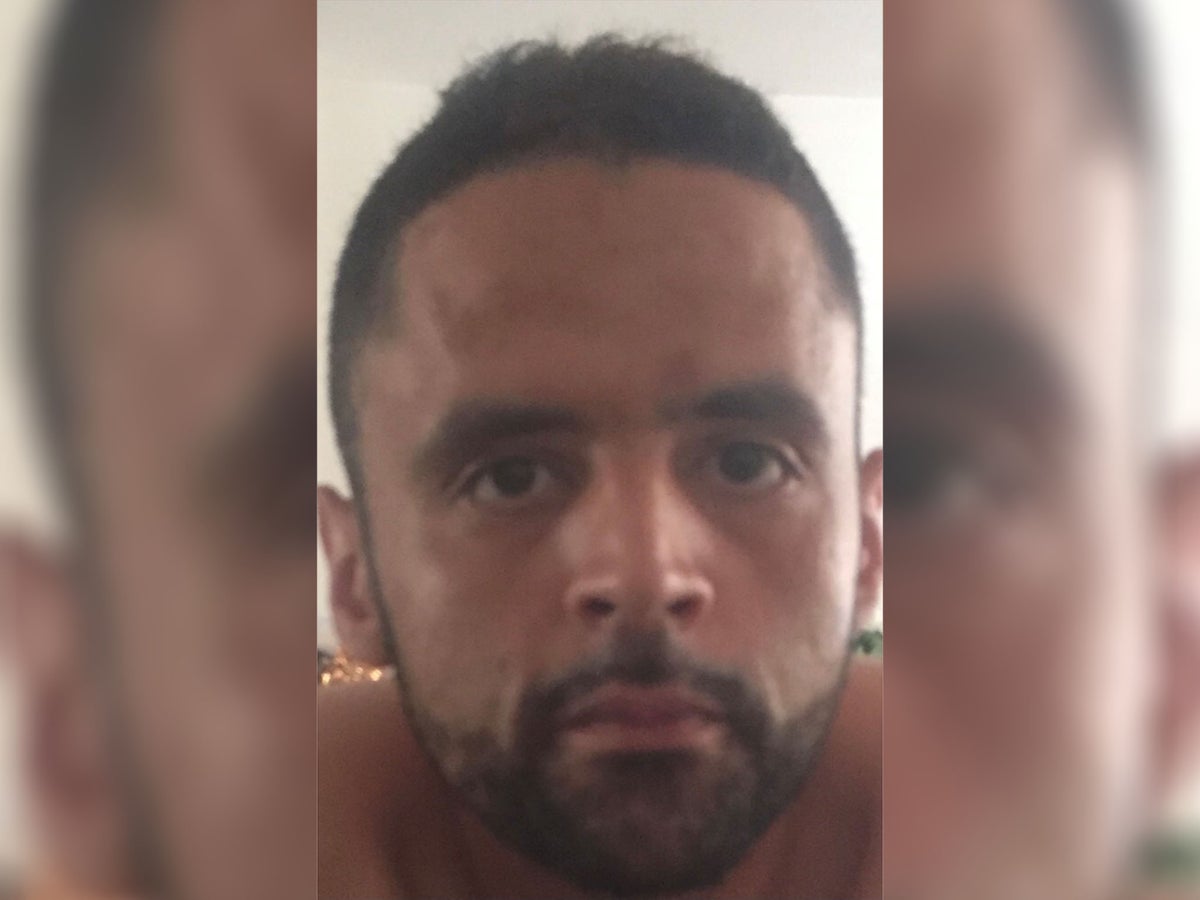 A prisoner has died after staff provided him with adequate life support after he was found unconscious in his bunk, a coroner has ruled.
Nathan Forrester, 36, died at HMP Thameside in south London on 2 July 2019 of a drug overdose, just one day after being recalled to prison.
The inquest heard that staff were unable to initiate resuscitation immediately, and when they did, the attempts were poor.
Prevention of future death reports were issued to NHS England and the Ministry of Justice following the inquiry, after a clinical review found that prison staff did not have the level of expertise to provide effective life support to Mr. Forrester.
Reports are delivered by medical examiners in cases where they have heard evidence that further preventable deaths could occur within institutions if preventative measures are not taken. The report is sent to the person or authority empowered to make the suggested changes.
The charity Inquest said the case had identified "crucial lessons" for prisons and their staff to avoid repeating the "fatal consequences of inadequate provision of health care across prison property".
"If future deaths are truly to be prevented, resources must be redirected from the criminal justice system towards welfare, health, housing, education and social care to ensure that people like Nathan receive the support they need." of charity.
This decision comes weeks after a report confirmed that the deaths of black and mixed-race men like Mr. Forrester, in prison, are overrepresented among the prison population.
Forrester, from east London, has been described as "outgoing" by his family. After finishing university studies, he was introduced to drugs, which led him to become dependent on substances for much of his life.
When he was recalled to prison on July 1, 2019, staff noted that he appeared to be moving away from drugs. After an overnight evaluation by a prison GP, ​​the decision was made not to prescribe methadone – often used to treat heroin addiction – due to his low pulse rate.
He was given a dose of methadone the next morning, but a cellmate found him in his bed, not breathing and with a bruised arm, a few hours later.
When the first three officers arrived, they were unable to move Mr. Forrester from top bunk or initiate resuscitation. Later, an ambulance was called and the health team started resuscitation attempts, but they were unsuccessful, according to the inquiry.
Mr. Forrester died shortly thereafter from the acute toxic effects of heroin, cocaine, and methadone.
The coroner raised concerns about the level of resuscitation training received by nurses across the prison, as well as the lack of training provided to prison staff on the need to remove prisoners from the top bunk before beginning basic life support.
Tara Mulcair, of the Birnberg Pierce Lawyers, said: "Nathan's family is relieved that the inquest process has come to an end, nearly four years since Nathan's death. NHS England and the Ministry of Justice must now take urgent action to ensure lessons are learned from Nathan's death."
The Ministry of Justice and Serco declined to comment. NHS England was approached for comment.