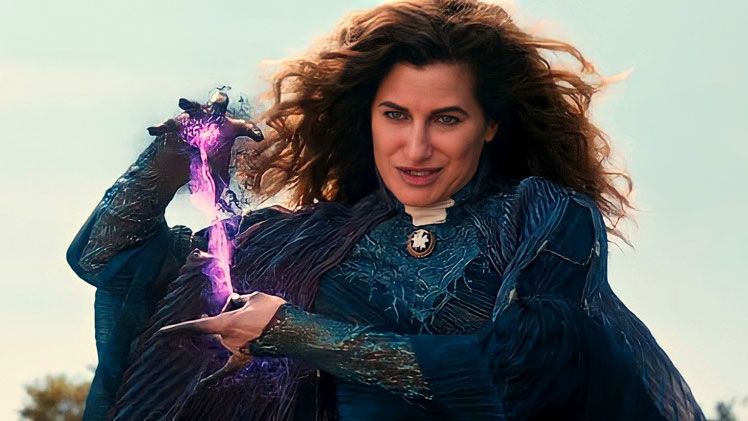 Any hint of a new logo sends Marvel fans into a frenzy of anticipation and speculation. But the recent discovery of a logo for the upcoming show Agatha: Coven of Chaos has created more buzz than most because the graphic appears to be an exact replica of the logo belonging to a recent HBO hit – Mare of Easttown. And even more strangely, the Marvel show's title appears to have changed.
Shared by Agatha star Joe Locke on his (now deleted) Instagram Stories, the logo is exactly the same in almost every element, from the italicized font to the way the title is laid out. See below. We're not sure this one has the skills to make our best Marvel logo list.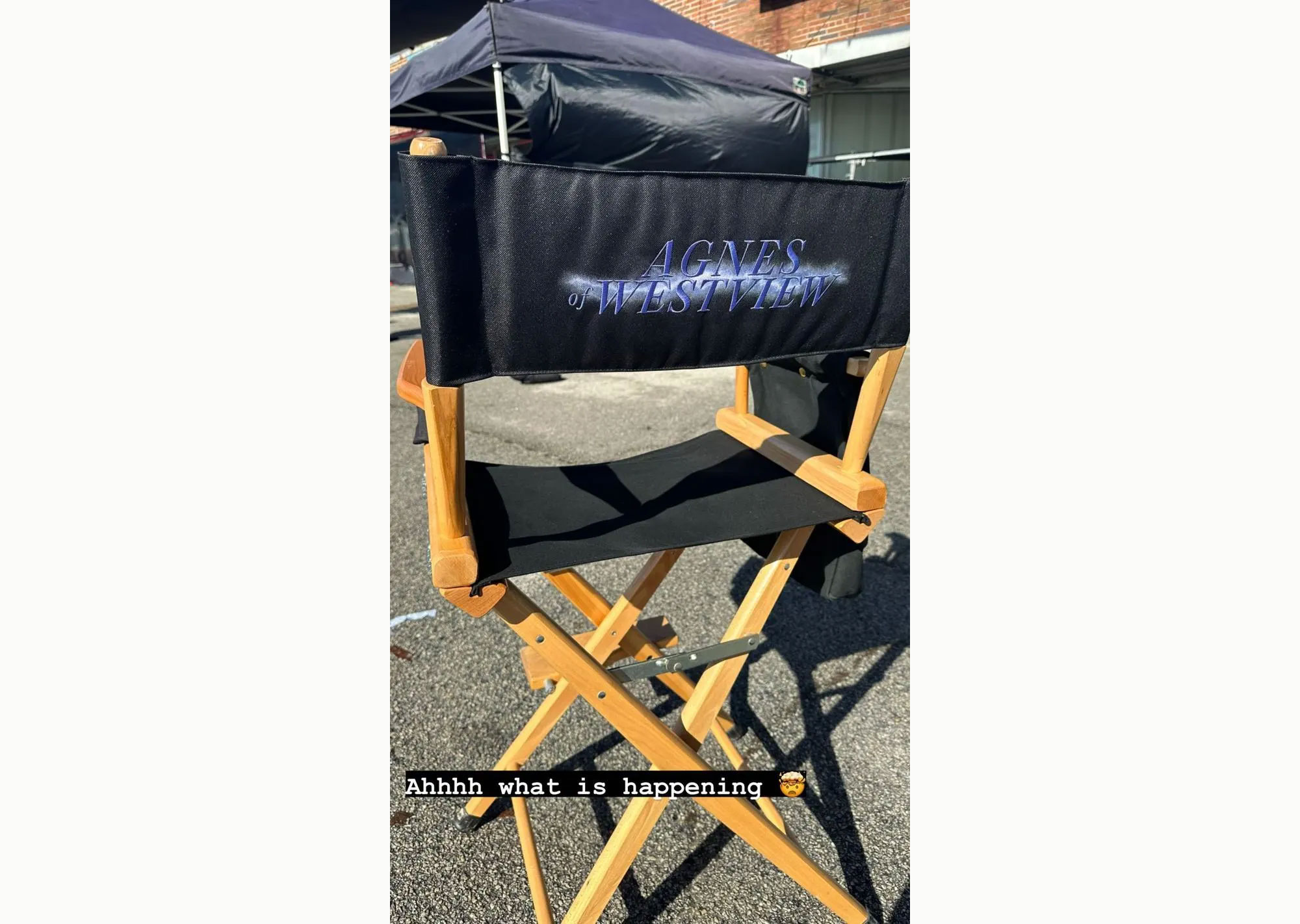 The logo bears the title "Agnes of Westview" and was posted along with the caption "ahhh what's going on" by Locke – a statement that perfectly encapsulates the feelings of fans online. While the resemblance may not be intentional (designers are well aware of the dangers of unwittingly imitating a logo you've seen many times before), fans are convinced that there's some kind of hidden meaning to be interpreted here – after all, they're almost identical in title. format, layout and typography.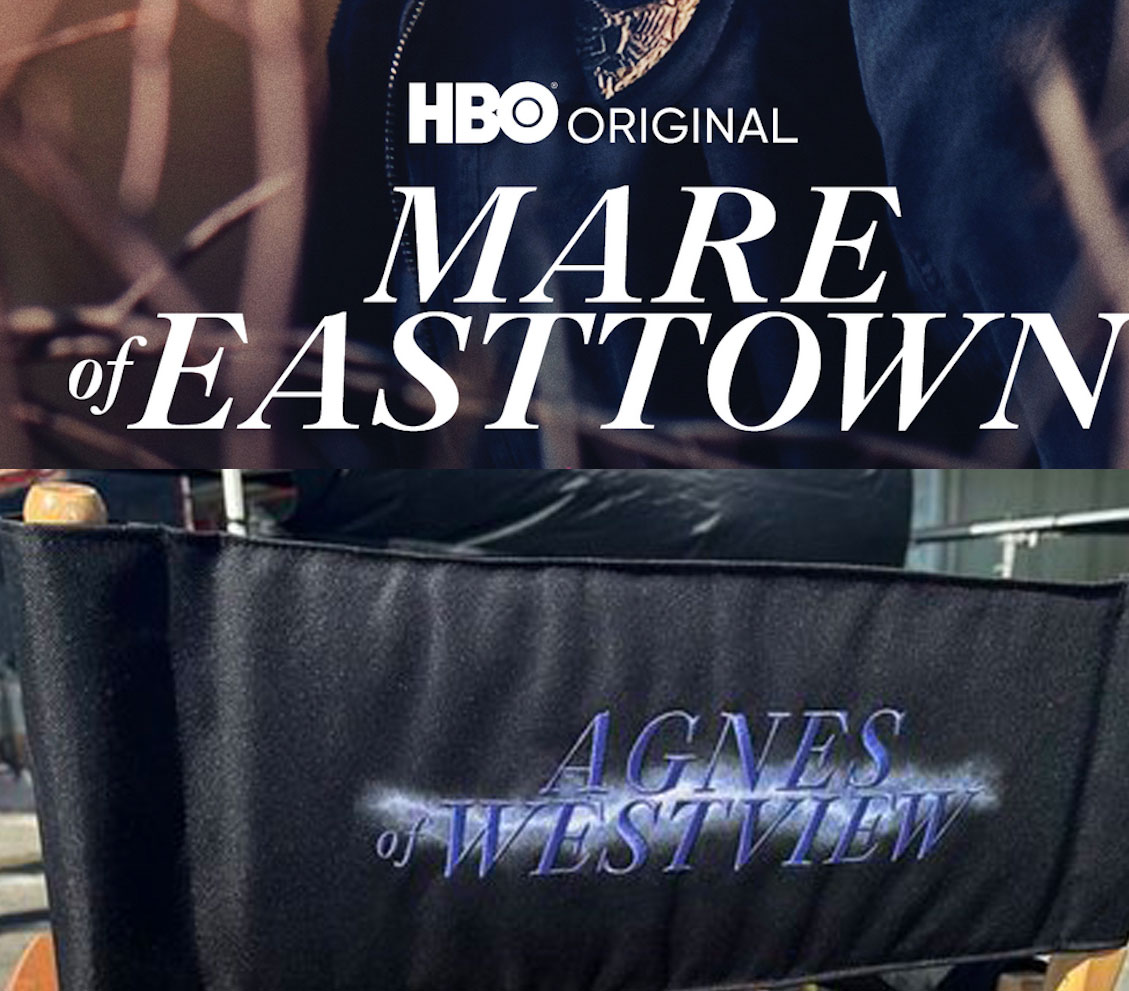 Some fan theories dismiss the Mare reference altogether, ranging from yet another series name change (Agatha: Coven of Chaos started out as Agatha: House of Harkness), to the simple premise that the series will be set in Westview (a town in the MCU). Others weigh in on the Instagram story's deleted aspect, claiming it's because the photo revealed too much — but if the post was a story, it would have been automatically deleted anyway, so we're not sure this is much of a mystery.
We present some of the more dumbfounded responses below:
None of these theories address the elephant in the room – the fact that the design is a copy of Mare of Easttown. Other ideas circulating online envision the episode having elements of Mare of Easttown reflected in its plot, with an unsolved murder mystery that sees Agnes (Agatha's false identity) playing the detective, or perhaps just reflecting the darkness found in a fictional city in the MCU, as well as Easttown. But others think this is all just a red herring.
In short, we thought the logo could be the name of an episode, rather than a series name change — or an on-set joke. We can't imagine the logo would receive approval if it was anything else.
Either way, it's been a brilliant way to get fans talking, in a very different way than the new Ant-Man 3 posters, which are gawking at their hilarious Photoshop failures.
See more information: