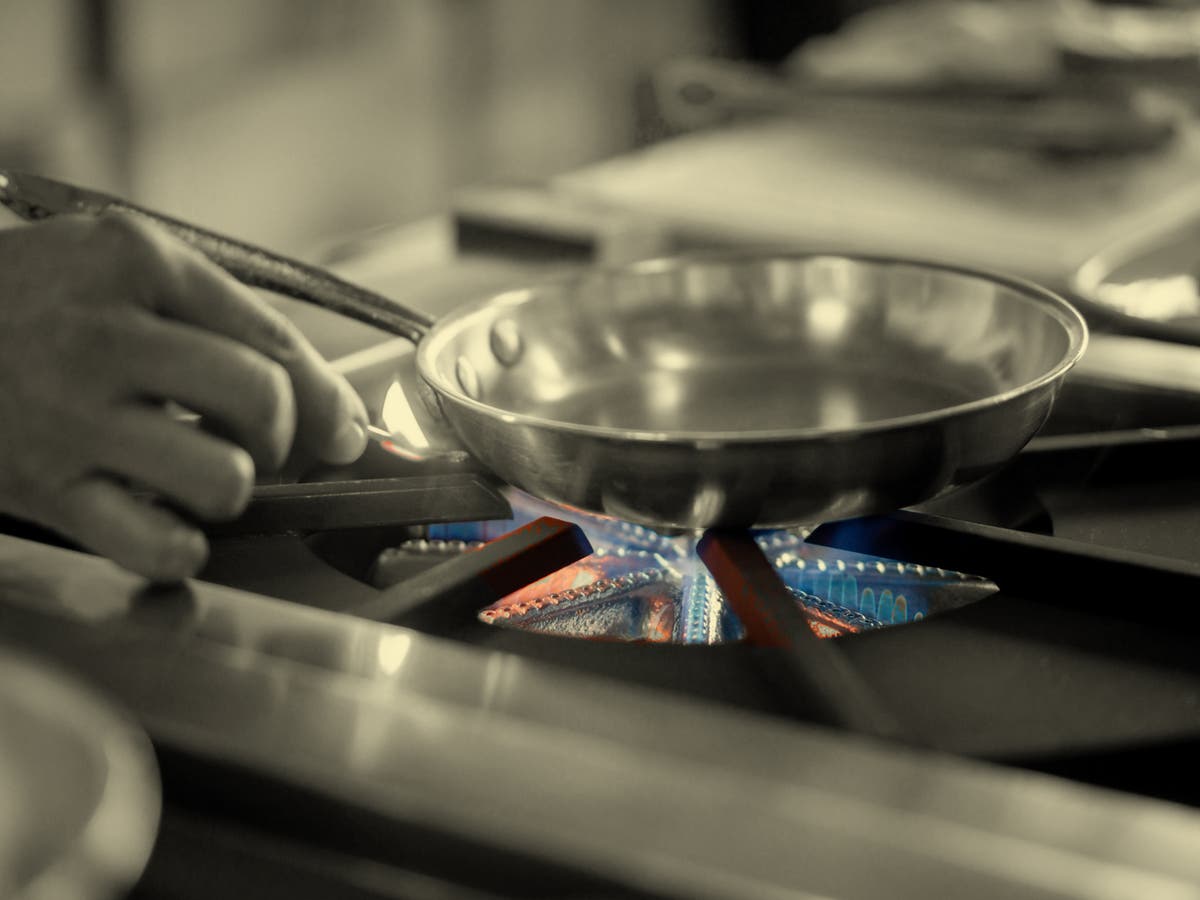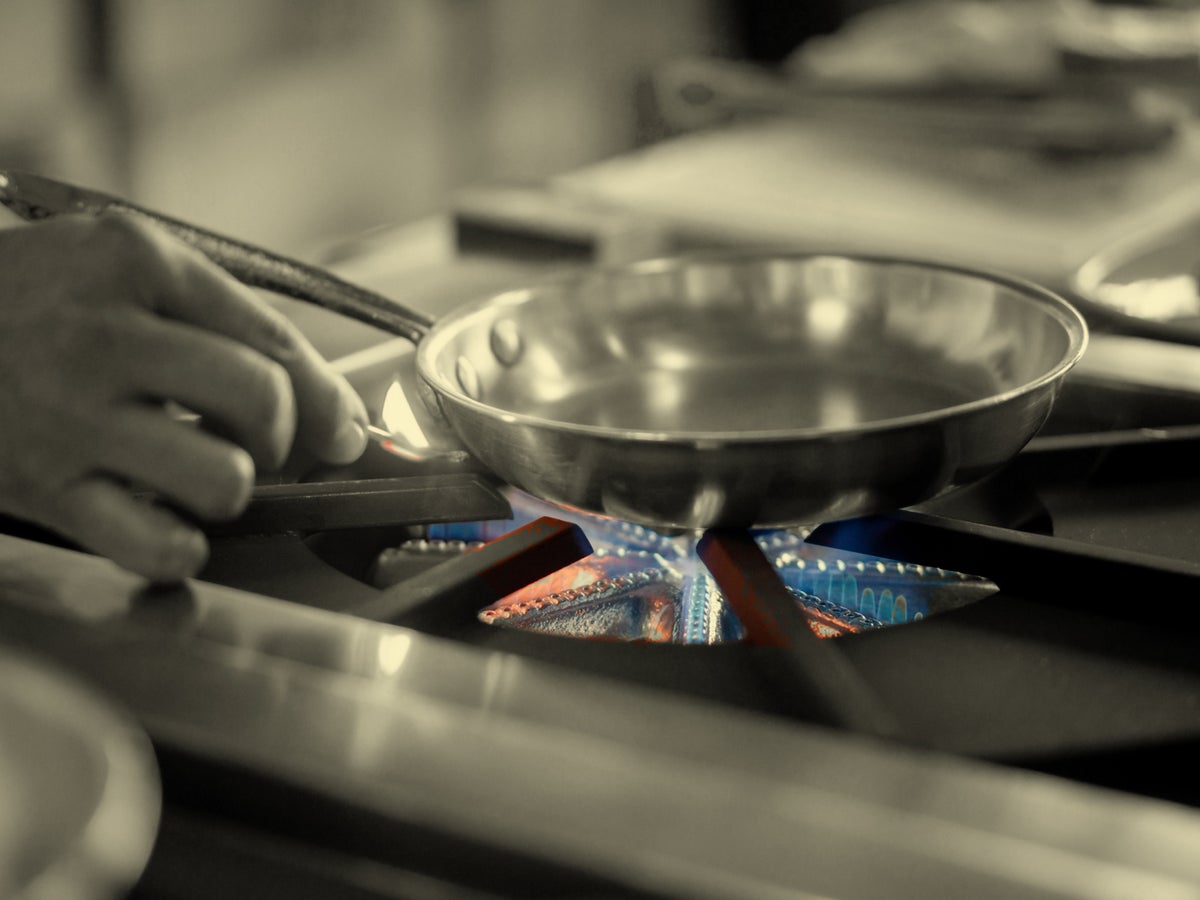 Cooking with gas is worse for your health than living in a polluted city, according to new research.
TV chefs prefer stoves to electric alternatives – as do most professionals.
But they do produce nitrogen dioxide and particulate matter — dangerous toxins found in traffic fumes, scientists say.
They irritate the lungs and can get into the bloodstream – increasing the risk of heart disease, cancer and Alzheimer's.
Children and the elderly are most vulnerable, and one study found that gas stoves cause spikes in indoor air many times higher than on a busy city street.
Children went to school with backpacks equipped with air pollution monitors, reports new scientist.
Professor Frank Kelly of Imperial College London said: "Many of the children were actually exposed to more pollution at home at night when a parent was cooking than what they actually saw on the way to school."
Another study suggests that one in eight cases of childhood asthma in the United States is due to the use of gas stoves.
Professor Kelly, who was not involved in this work, says they are a "major source of indoor air pollution".
They can exacerbate or even cause asthma and other health conditions.
Professor Kelly said: "If the family has a child with asthma, they will have more symptoms than if they don't have a gas stove."
The focus on indoor air pollution is just beginning to catch up with its outdoor counterpart due to challenges in reducing measurement equipment.
Gas stoves cause peaks in indoor air many times higher than levels on a busy city street.
Another study found that Southern California residents who use gas stoves are routinely exposed to levels of nitrogen dioxide and formaldehyde that exceed safe limits for outdoor pollution set by US authorities.
The problem is worse in smaller homes without adequate ventilation.
Professor Steffen Loft of the University of Copenhagen said: "It could be argued that the risk associated with a gas stove is probably greater than living in a polluted city."
Gas stoves are also fueling global warming. One study in the US found that methane leaking from stoves in the US has a climate impact comparable to the carbon dioxide emissions of about 500,000 gasoline cars.
In the European Union, cooking with gas could be exposing more than 100 million people to levels of indoor air pollution that would violate EU regulations on outdoor air pollution, the NGO Clasp reported this month.
He is asking that all gas stoves come with health warning labels.
By 2025, no new UK homes will be built with fossil fuel heating, a change that will almost certainly mean they will have electric induction cookers.
In the US, President Joe Biden's Inflation Reduction Act will provide households with subsidies of up to $1,340 to switch from a gas stove to an induction stove.
Researchers agree that if people have the opportunity, they should switch to electric stoves.
This is a "relatively easy way to reduce exposure to particulate matter and nitrogen oxide", says Professor Nicola Carslaw of the University of York.
Meanwhile, opening a window and using an exhaust fan can make an immediate difference to indoor air quality, she says.
Effective hoods that vent to the outside can reduce pollution levels by 55%, studies suggest.
SWNS